Amazing Photographic backdrops
Glen Magna Farms gardens and landscape provide an excellent back drop for professional photography.
Owned and operated by the non-profit Danvers Historical Society, Glen Magna Farms is private property open to the public but receives no town funding.
In an effort to help maintain the property there is a fee for photography.
Get the Best out of your photos at
Glen Magna Farms
Thank you for your interest in this amazing historic property as a backdrop for your photo shoot.
The fee for the following is $150 with a limit of 2 hours. Does not include access to the mansion.
Engagement Sessions
Family Portraits
Prom Pictures
Senior Pictures
All other professional photography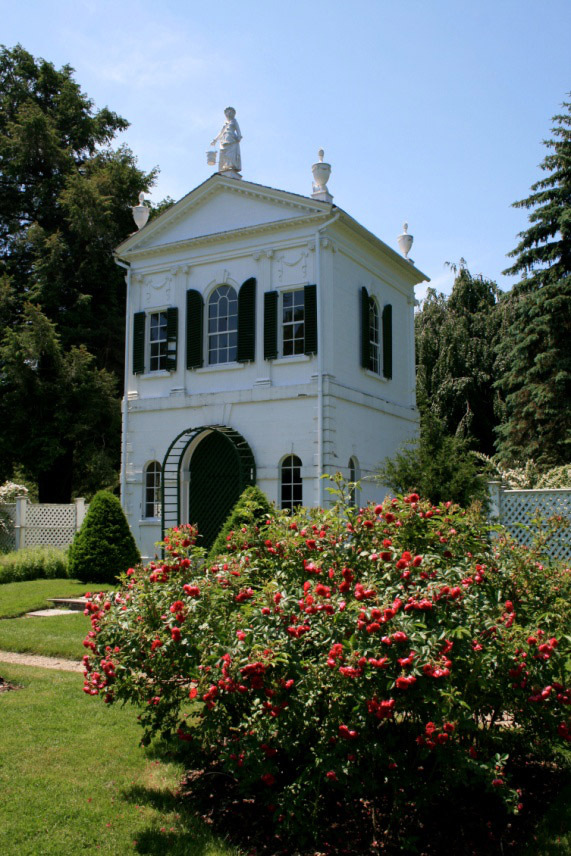 All photo sessions must be arranged in advance through the event office by calling  978-774-9165 or email Info@glenmagnafarms.org